I became a freelance CPG copywriter in 1995 after cutting my teeth on Consumer Packaged Goods in San Francisco and Dallas ad agencies. These clients have included dozens of global and national brands such as:
Del Monte Foods                                • Libby's Pumpkin
Levi's and Dockers                             • Lindsay Olives
Bank of America                                 • The National Potato Board
Porsche automobiles                           • FedEx Freight
Nestlé Foods                                       • Westin Hotels
The Discovery Channel                    • And many more
Here are over 30 of my favorite print ads, sales brochures, radio spots, and free standing inserts as a freelance CPG copywriter.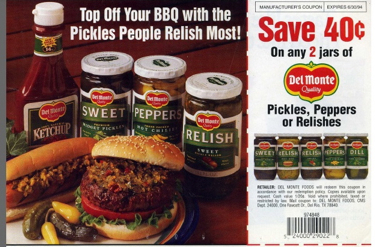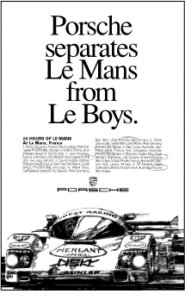 Bank of America :60 "Fast" Home Loans Radio Commercial featuring the world's fastest talker.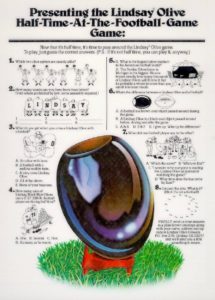 Lindsay Olives :60 Radio Spots: "Yoo Hoo" (CLIO award finalist — above) and "Born Homely" (below)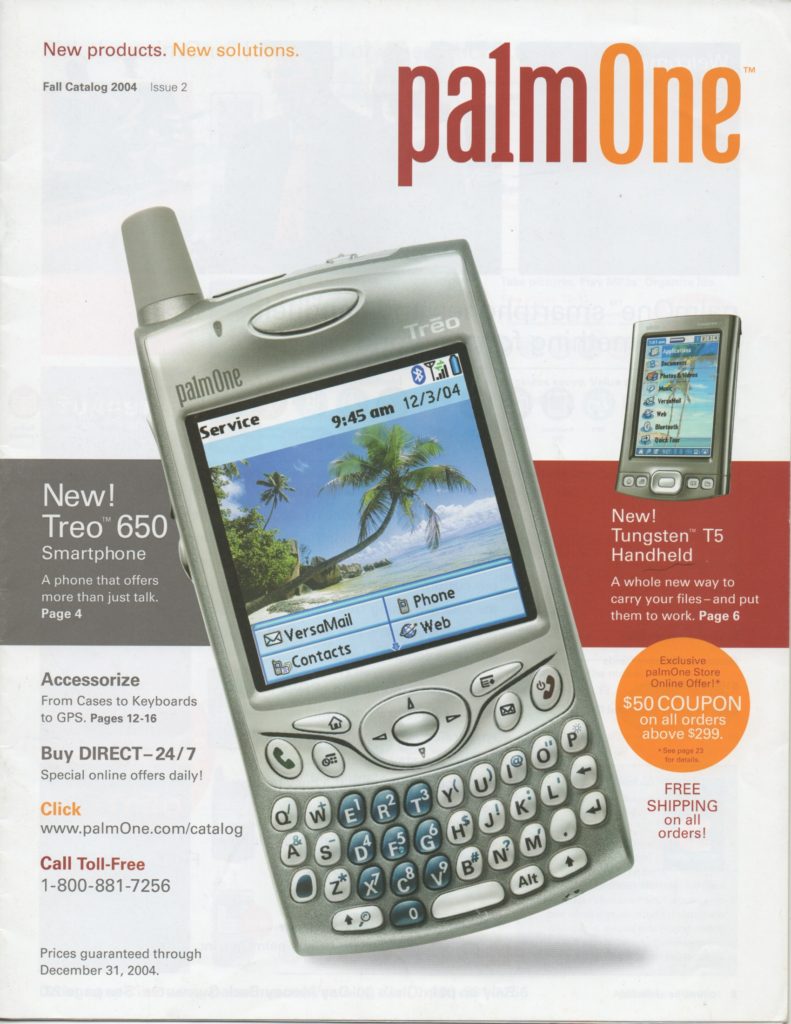 If you have a project that's perfect for a Freelance CPG Copywriter like me, please contact me today.