Here are a sampling of photos from my Spring 2009 dive trip to Kosrae in the Federated States of Micronesia.
During my first trip to Maui in 1964, I saw the Hawai'i I'md dreamed about. There were only three resorts along Ka'anapali Beach. Today, this three-mile-long Maui beach looks more like Miami Beach, while Kosrae, with only 1,000 visitors per year and three hotels, still has the feeling of uncrowded tropical splendor. It remains an untapped Pacific gem.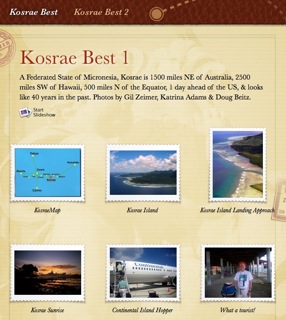 Visit this link to see over 80 images in two albums (Kosrae Best 1 and Kosrae Best 2) photographed by Katrina Adams of Kosrae Village Ecolodge, Doug Beitz of Kosrae Nautilus Resort and Gil Zeimer, Travel Writer. Kosrae is located 2,960 miles SW of Honolulu, 3,417 miles NE of Sydney, 3,529 miles SE of Tokyo, 500 miles N of the Equator, a day ahead of the US across the International Dateline, but it feels and looks like it's 40 years in the past. In fact, many visitors from Hawaii say it reminds them of Kauai in the 1960s.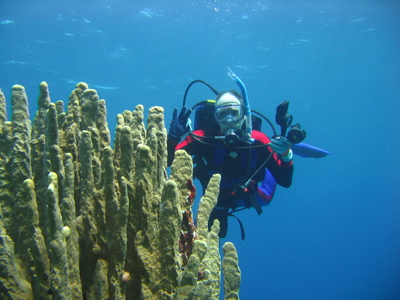 Photo by Doug Beitz. Kosrae has mountains and rainforests like Costa Rica. Superb scuba on pristine coral reefs like Yap and Palau. Friendly natives. The freshest fish and other local delicacies. But with only 50 hotel rooms —- and prices averaging $100/night —- you can't find paradise for less — or experience better diving with zillions of fish, over 250 types of coral, 85 degree water, 85 degree air temperature, and visibility over 100 feet on most dives.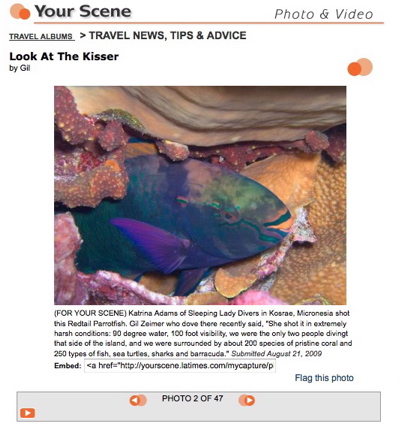 Mini-story and photo by Katrina Adams at LA Times Scene Online, 8.21.09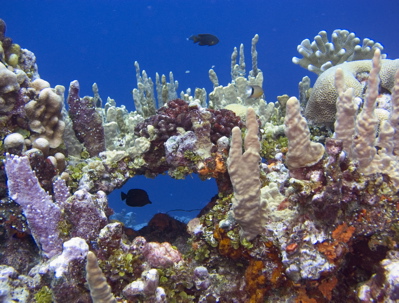 Photo by Katrina Adams.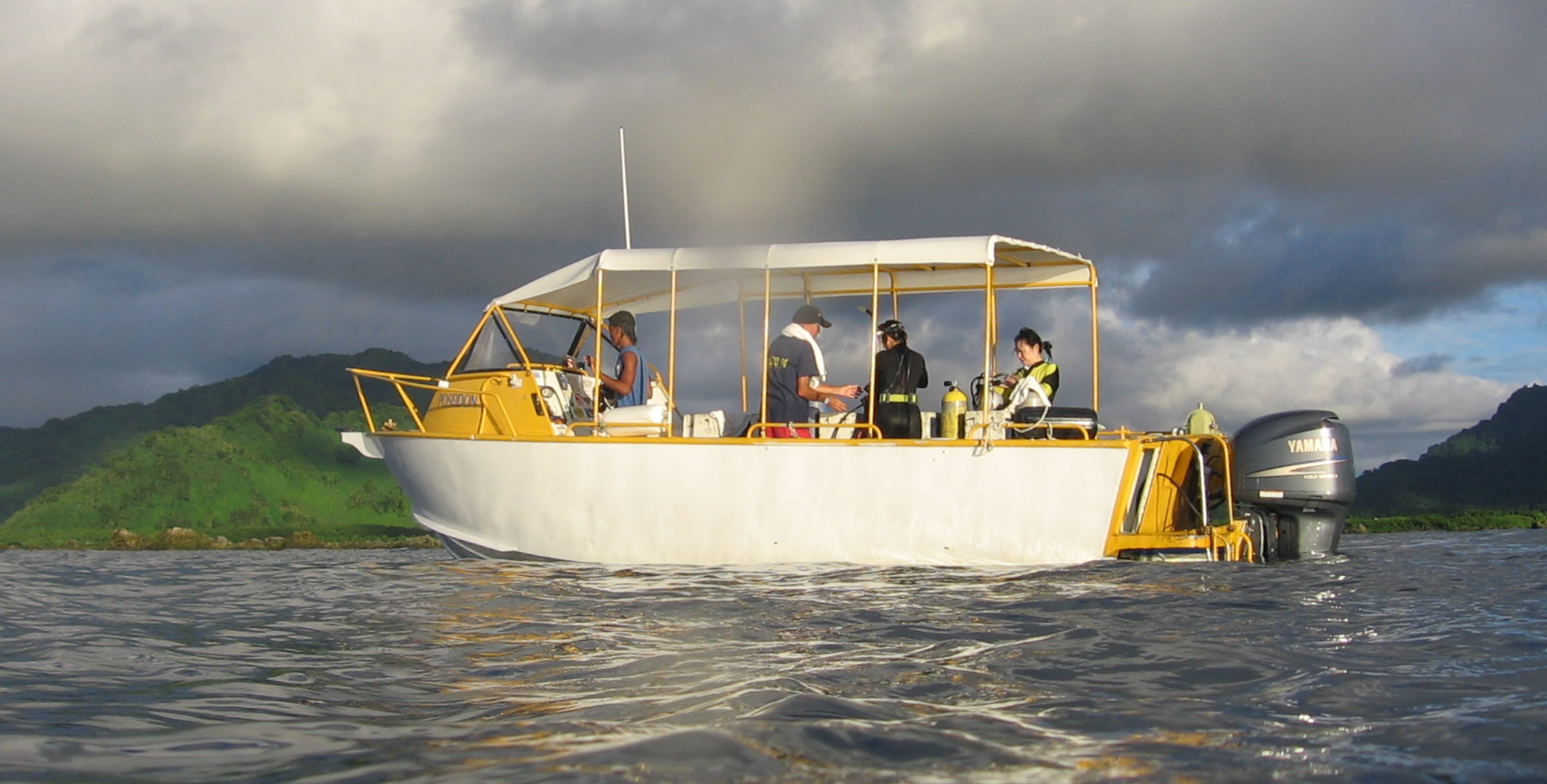 Photo by Doug Beitz.
Photo by Doug Beitz.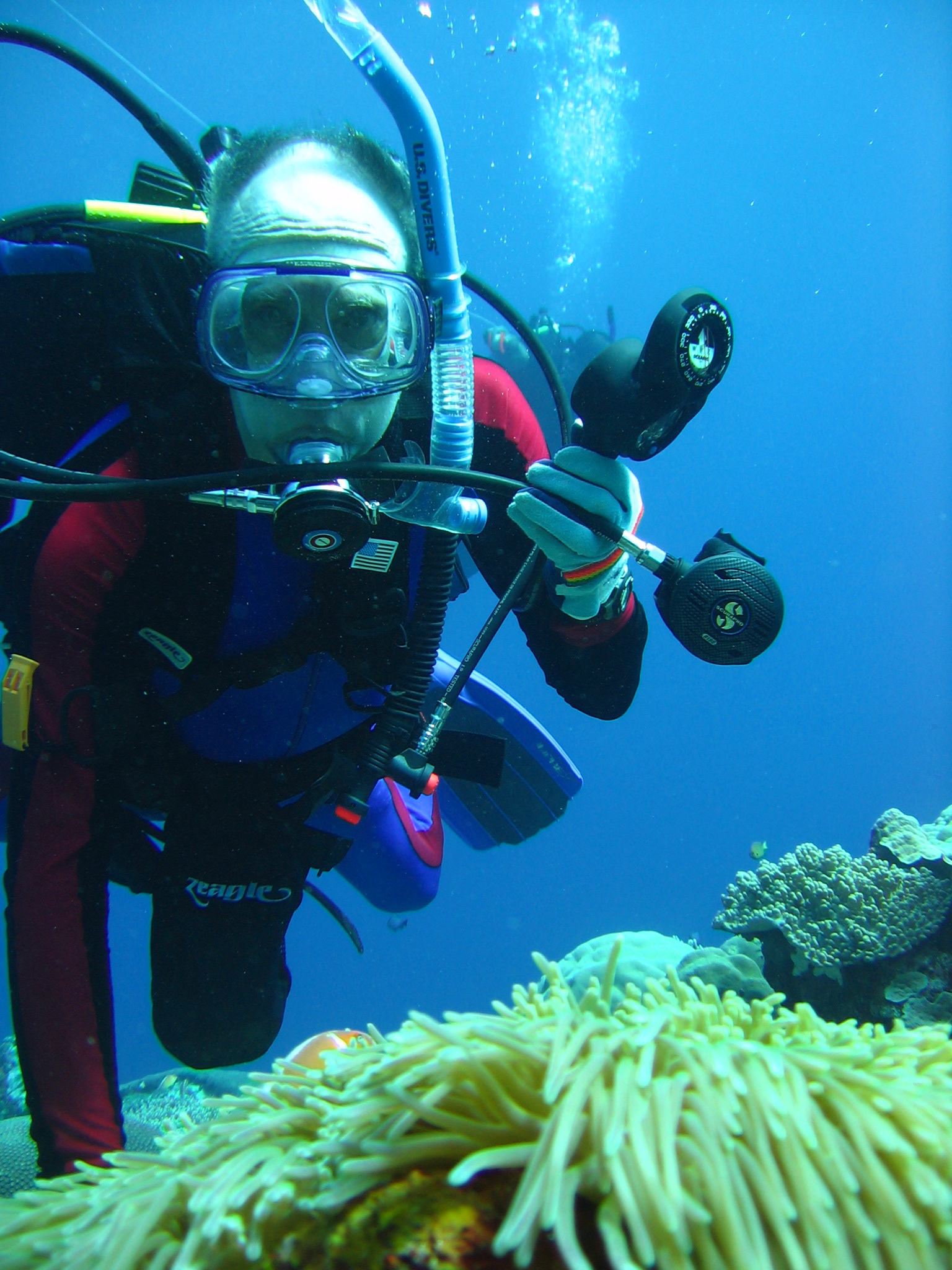 Photo by Doug Beitz.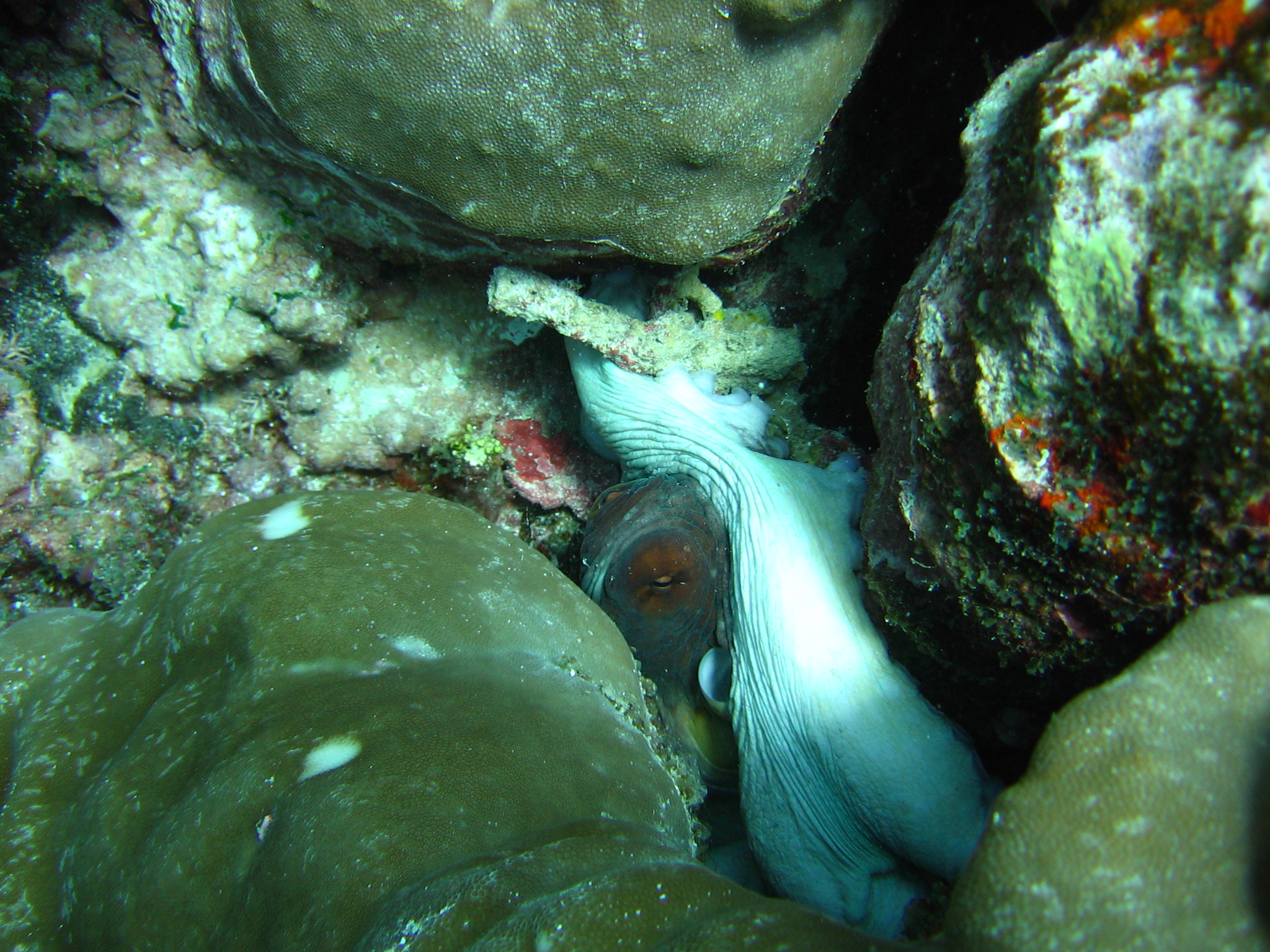 Photo by Doug Beitz.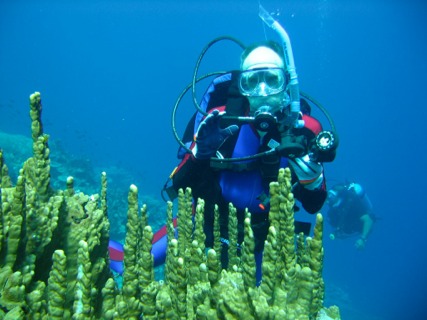 Photo by Doug Beitz.