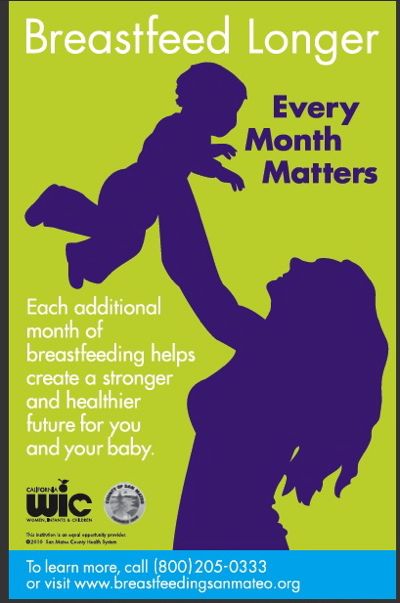 When the San Mateo County Health System needed a freelance copywriter for a new education campaign, I recently collaborated with Nora Isaacs, another writer, and Kuleana Design in San Francisco.
Collectively, we created this campaign to tell young mothers that each additional month they breastfeed helps their child grow stronger, gives them a healthier future, helps prevent them from getting childhood obesity, and also reduces the mother's risk of getting breast cancer.
The campaign is being showcased on bus posters throughout the county.
Download poster PDF.