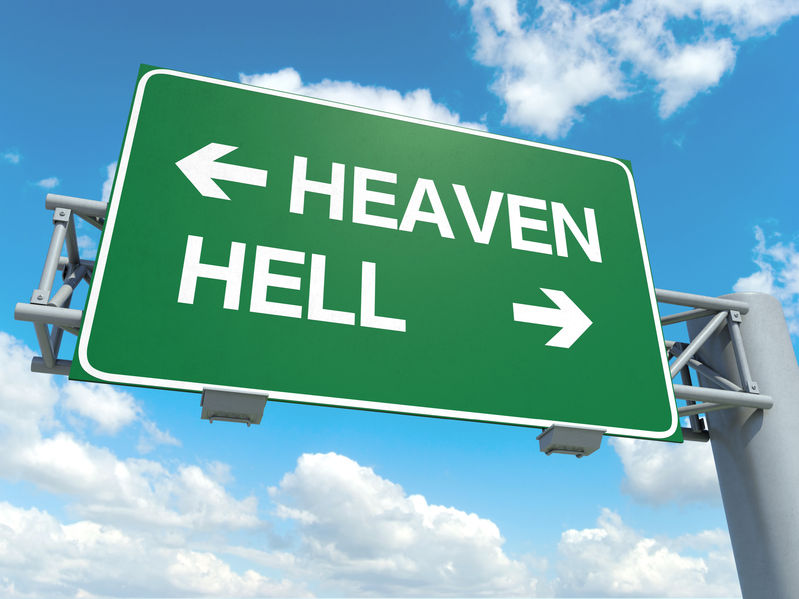 The blog below first appeared on May 28, 2015 on indiforce.com…
When you're an established freelance copywriter like me, you're offered a wide variety of opportunities with an even wider variety of clients.
Some of these folks may find you through http://www.indiforce.com or keyword searches to your website; others can come through word-of-mouth referrals or could be past clients. But whatever type of customer you may be, here are some anecdotes about how NOT to become the client from hell…
Be Clear About Your Deliverables
Let's say that you contract with a writer or a graphic designer on a certain project, like a website, a corporate brochure or a White Paper. If they're experienced indiforce customers, they'll provide you with a written estimate that outlines the project deliverables, including an original draft and up to two or three revisions for a project fee. If you happen to exceed that number of revisions because you're having trouble making up your mind, expect the contractor to raise a red flag and note that you've used up your allotment of hours and will now be charged by the hour. That's not unusual. In fact, it happens all the time in the real world of independent contracting.
Have Realistic Expectations on the Cost of a Quality Project If you work at a small or a medium-sized company with champagne expectations on a beer budget, you may not know what professionally created products actually cost. Some examples of this are thinking that a new logo on your business card can cost $100, that website design with copy can be bought for $200, or a brochure can be completed for $300. (All true requests that have shocked me, by the way.) If this is the case, your contractor will outline what you can expect to pay for these types of projects. The costs may seem high to you, but you should realize that these marketing tools are investments in your company's brand and are necessary elements to gain a customer base and grow your company.